Just after opening our Upper East Side music studio, we decided to create a drop-in indoor playspace for you and your children to play, laugh, and learn together. The Playroom is filled with fun, eco-friendly, developmental toys and activities for babies, toddlers, and children ages 6 months-6 years. Everything in our Playroom was chosen to enhance your child's cognitive, physical, social, and emotional well-being. It's the perfect playground alternative on a chilly, rainy, or humid NYC day!
Inside the Playroom you'll find:

* Clubhouse
* Slides
* Play Kitchen and Market
* Soft Block Play
* Rock Climbing Mountain
* Transportation Corner with Train Table and Ride-On Cars
* Reading Nook, Puzzles, and much more!
---
CLEAN AND GREEN
Maintaining a clean and safe environment for your children is extremely important to us at TLB.
All throughout the day, we clean everything in The Playroom with natural, non-toxic cleaners.



We also keep The Playroom stocked with CleanWell hand sanitizer.
It kills germs and is all-natural, alcohol-free, and non-toxic.

Read about CleanWell:




CleanWell




---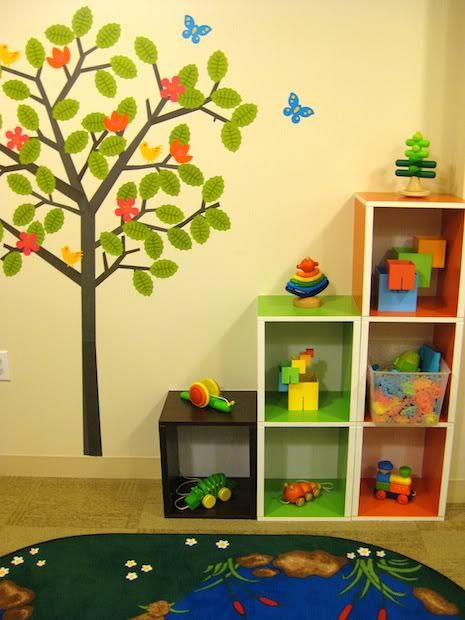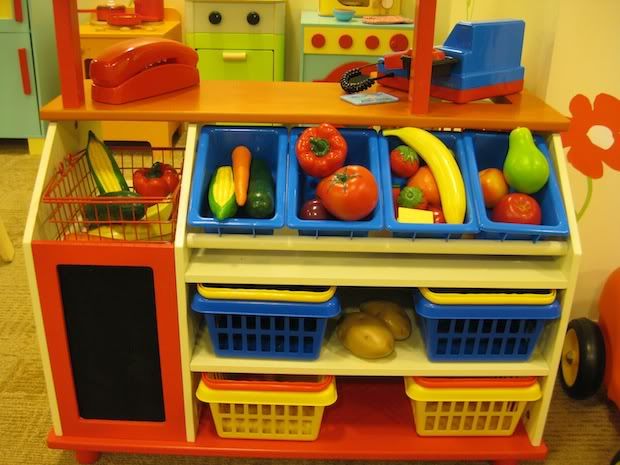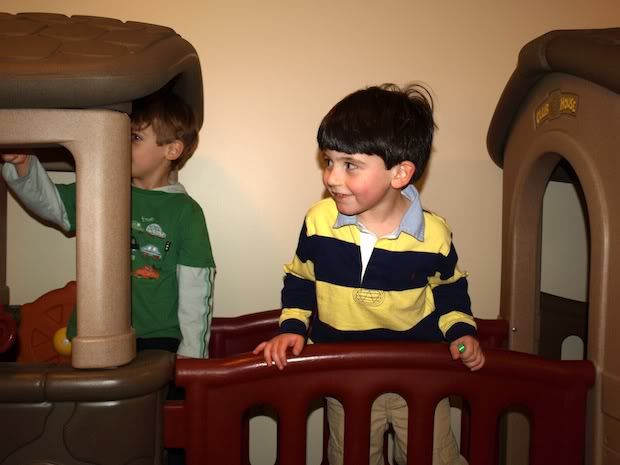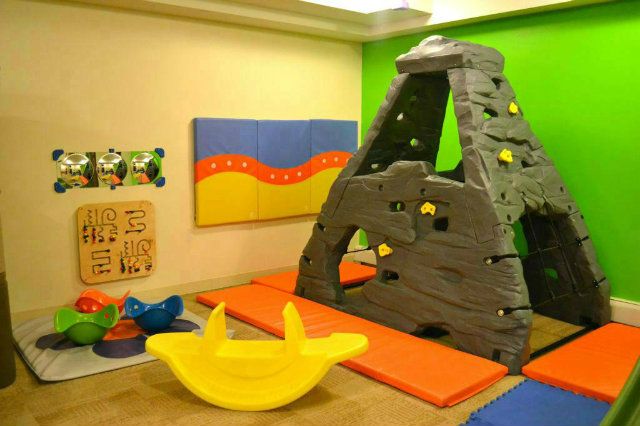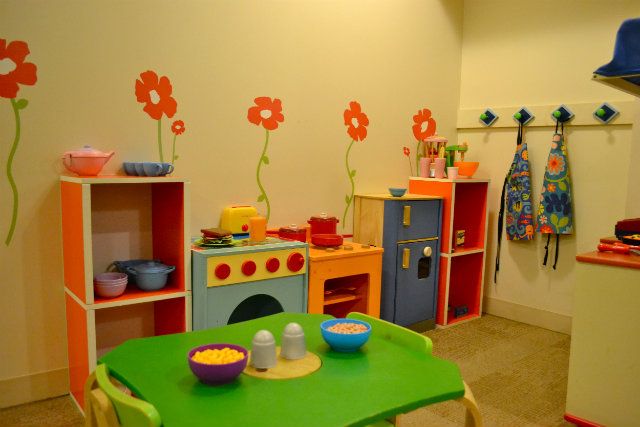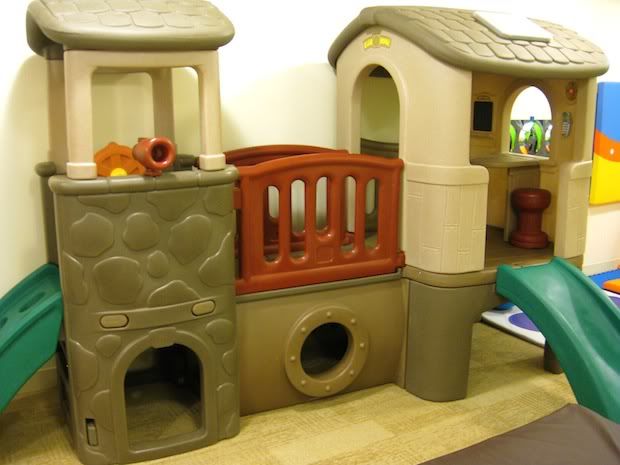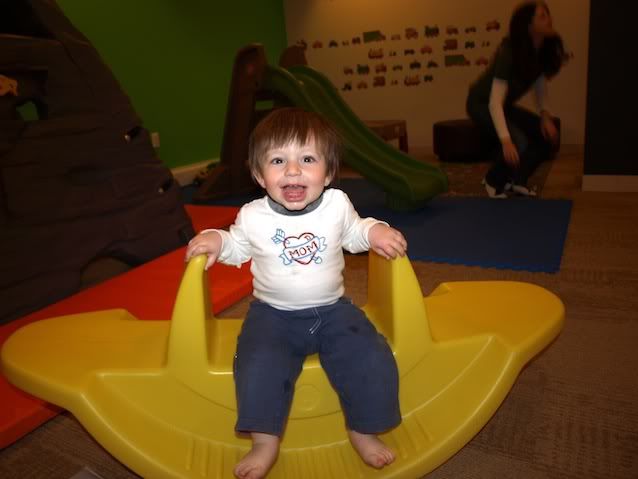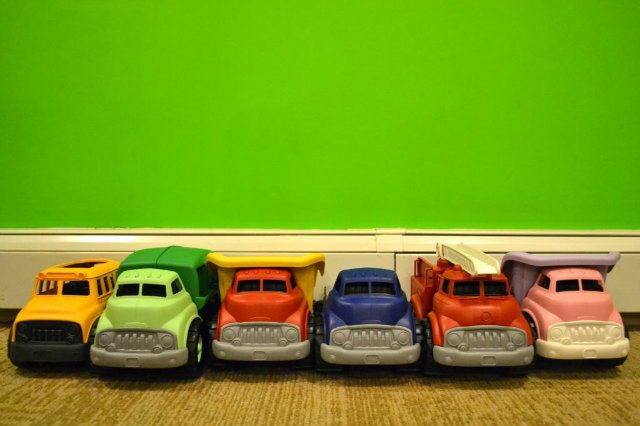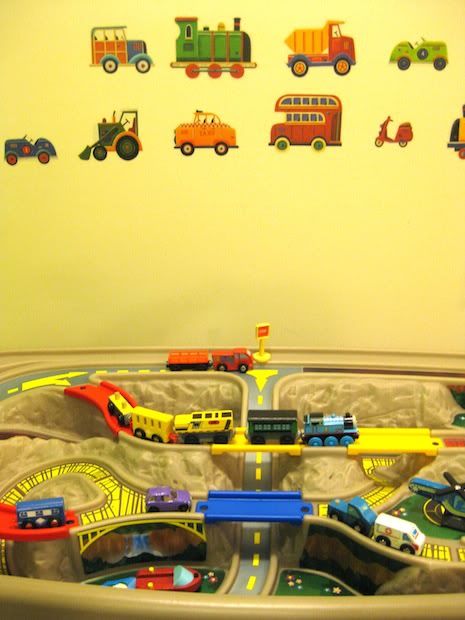 Playroom Photo Gallery