Just after opening our Upper East Side music studio, we decided to create a drop-in indoor playspace for you and your children to play, laugh, and learn together. The Playroom is filled with fun, eco-friendly, developmental toys and activities for babies, toddlers, and children ages 6 months-6 years. Everything in our Playroom was chosen to enhance your child's cognitive, physical, social, and emotional well-being. The Playroom is open Monday – Sunday for drop-in play and private playgroups. It's the perfect playground alternative on a chilly, rainy, or snowy NYC days!
Inside the Playroom you'll find:

-a clubhouse
-a slide for toddlers and a slide for big kids
-a play kitchen and market filled with everything kids need to "cook" just like at home!
-a rock climbing mountain
-big soft blocks in various shapes to stack, sort, or create a fort.
-a great selection of books for babies to beginning readers
-ride-on cars
-a magnetic "word wall"
-a train table and mini cars
-puzzles and more!

---
CLEAN AND GREEN
Maintaining a clean and safe environment for your children is extremely important to us at TLB.
All throughout the day, we clean everything in The Playroom with natural, non-toxic cleaners.



We also keep The Playroom stocked with CleanWell hand sanitizer.
It kills germs and is all-natural, alcohol-free, and non-toxic.

Read about CleanWell:




CleanWell




---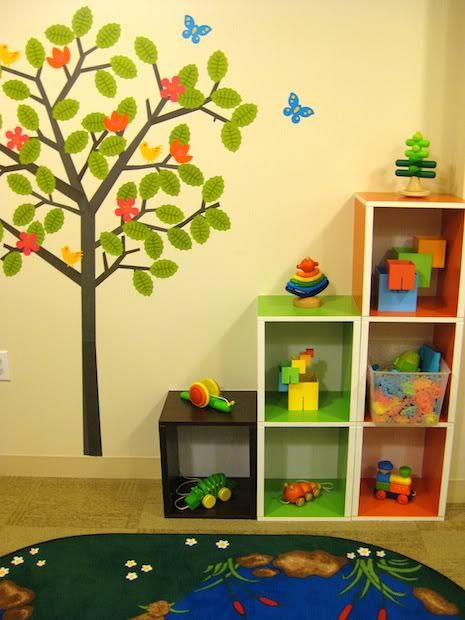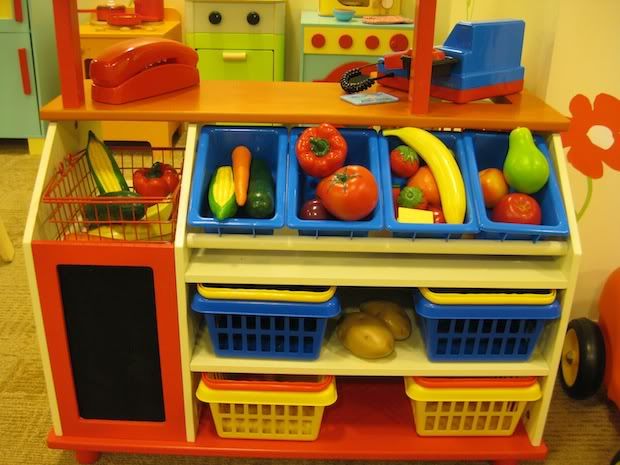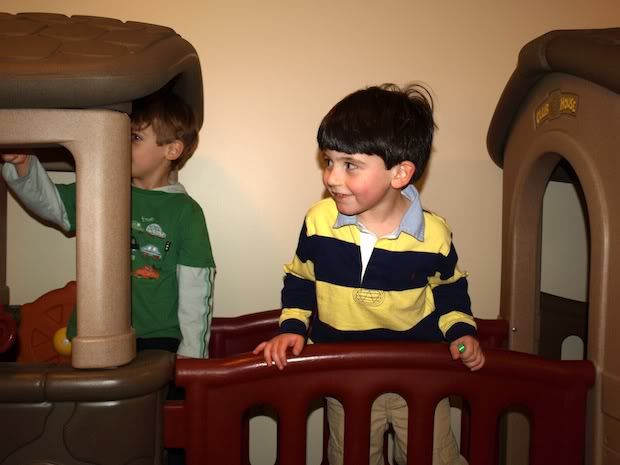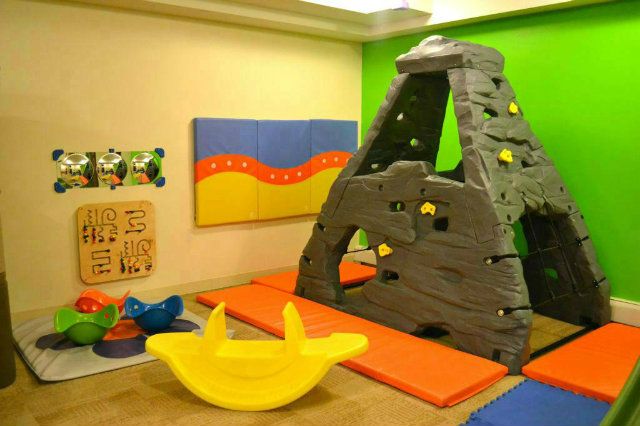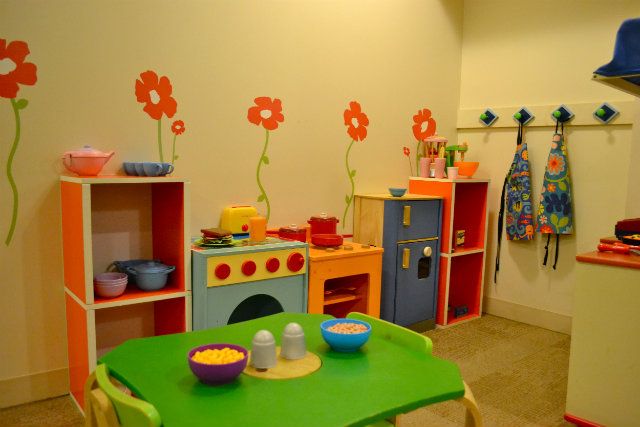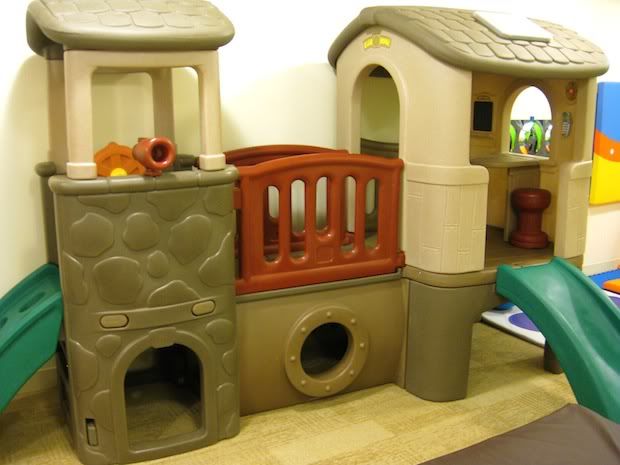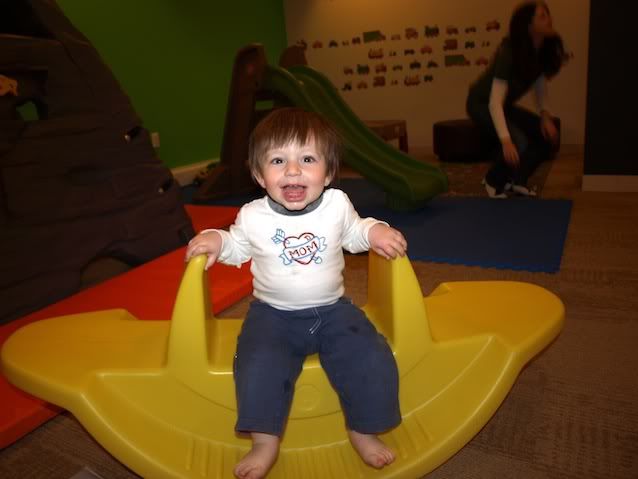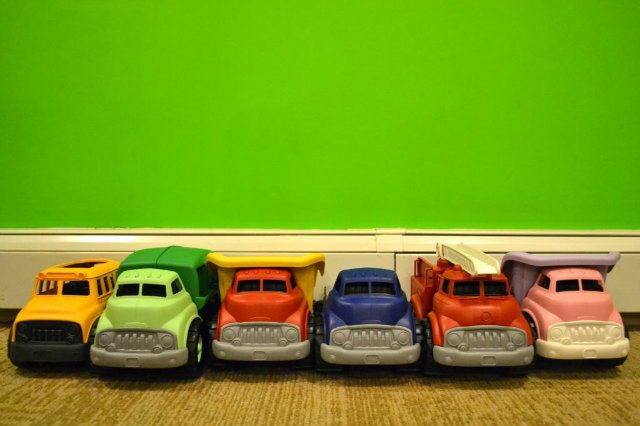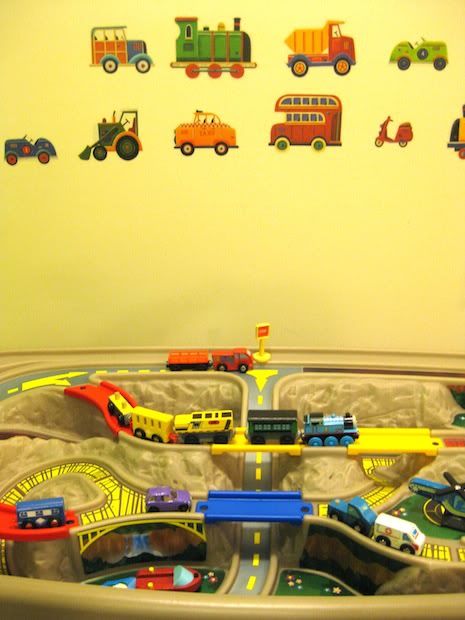 Playroom Photo Gallery