Just after opening our music studio, we decided to create an indoor play space for you and your children
to play, laugh, and learn together. The Playroom is filled with fun, eco-friendly, developmental toys
and activities for children ages 6 months-6 years. Everything in our Playroom was chosen to enhance your child's cognitive, physical, social, and emotional well-being.
Inside the Playroom you'll find:

* Clubhouse
* Slides
* Play Kitchen and Market
* Soft Block Play
* Rock Climbing Mountain
* Transportation Corner with Train Table and Ride-On Cars
* Reading Nook, Puzzles, and much more!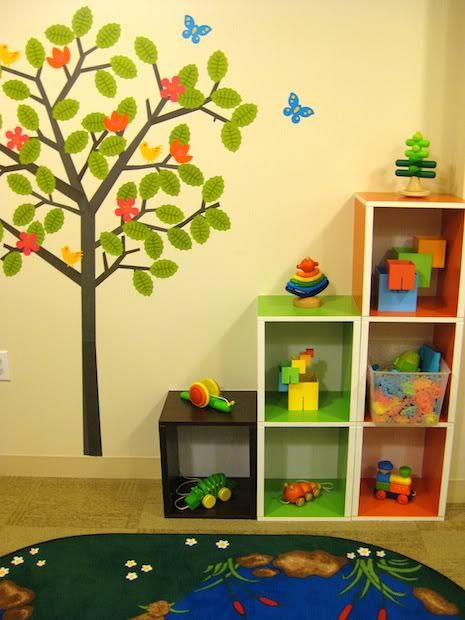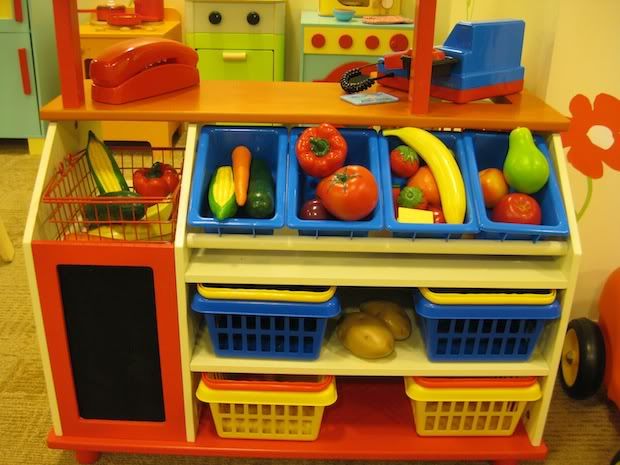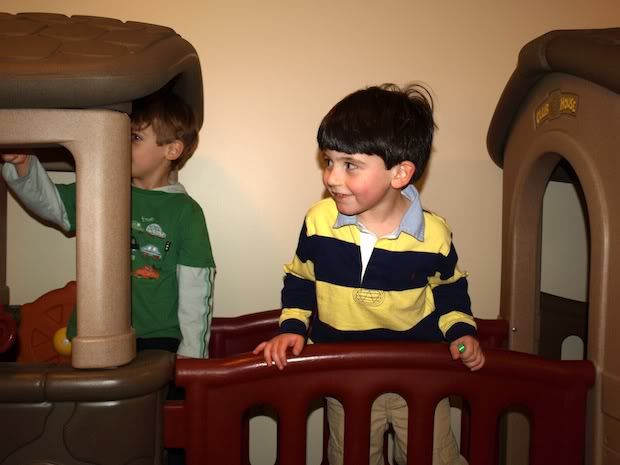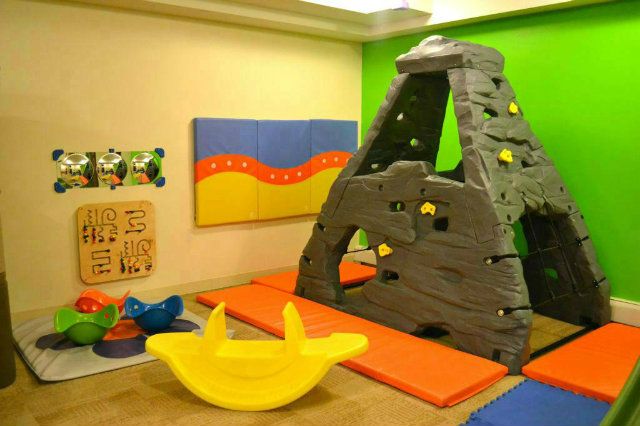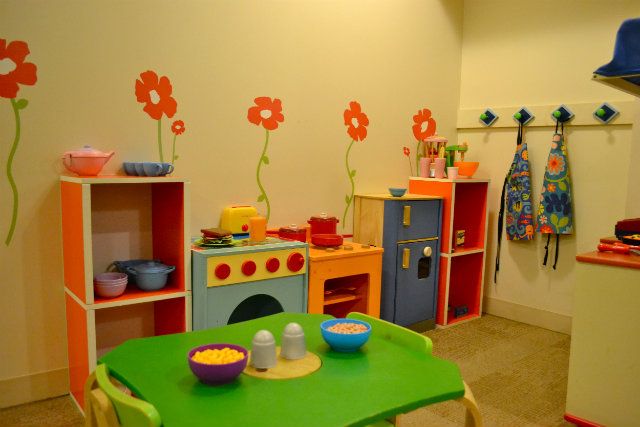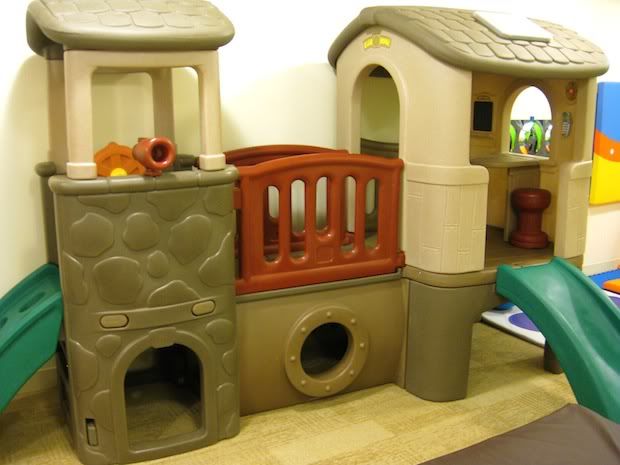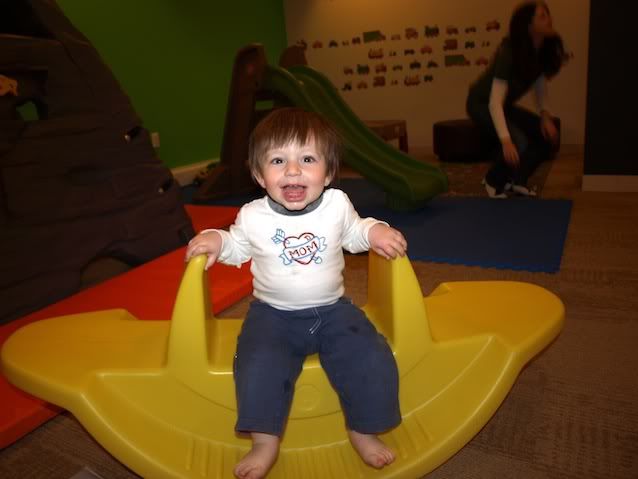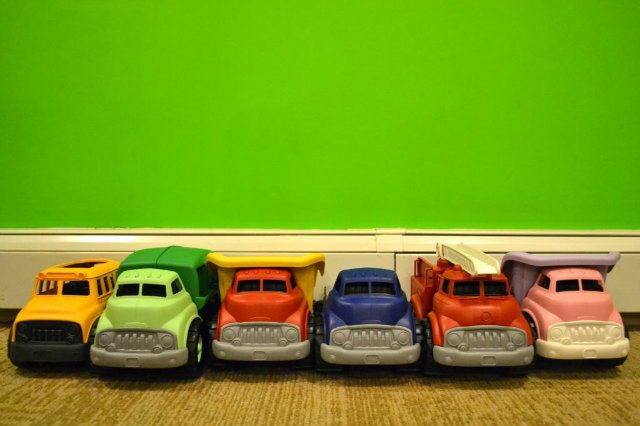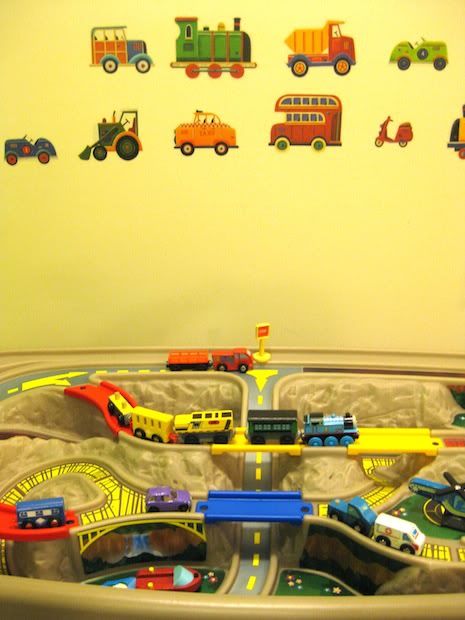 ---
CLEAN AND GREEN
Maintaining a clean and safe environment for your children is extremely important to us at TLB.
All throughout the day, we clean everything in The Playroom with natural, non-toxic cleaners.



We also keep The Playroom stocked with CleanWell hand sanitizer.
It kills germs and is all-natural, alcohol-free, and non-toxic.

Read about CleanWell:




CleanWell




---
Playroom Photo Gallery